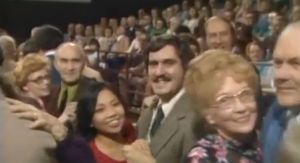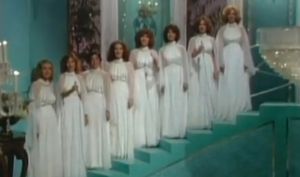 mystery storytelling
0:00/4:00

0:00/3:15

0:00/1:14

0:00/1:29

0:00/1:19

0:00/1:46

0:00/1:20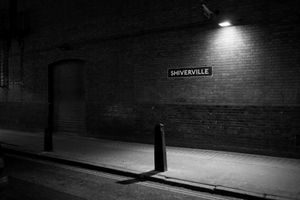 about
Shiverville is a music company run by Berend Dubbe, primarily focusing on music and sounddesign for drama/thriller/horror movies, documentaries, podcasts, theater productions and art films.
About Berend Dubbe:
Early in his music career, Berend earned a Gold record as the drummer of indie rock band Bettie Serveert (with their album "Palomine" from 1992), with appearances on American late night programming.
Shortly thereafter, he became an underdog hero for many home recording artists of the early 2000s, creating and performing his own sample pop/orchestral pop compositions under the artist name Bauer, leading to collaboration with the multi Grammy-winning Metropole Orchestra ("The Bauer Melody of 2006"), and a Silver Harp Award ("Can't Stop Singing" 2000). 
Since 1990, his clients have included visual artists with whom his work has been featured at modern art museums around the world including The Louvre Paris, Biennale of Sydney, FOAM Amsterdam and Stedelijk Museum Amsterdam.
Berend also worked with music ensembles like the aforementioned Metropole Orchestra, Dutch and Polish filmmakers, and commercial ventures such as major brands (Honda, TopShop, RTL, Philips, Siemens, and more). 
Berend's work has covered genres ranging from symphonic, to pop, jazz, progressive, and rock, but is perhaps most recognizable for its dynamic, modern, experimental, cinematic, and pastiche qualities, often combining orchestral instrumentation with vintage synthesizers and layered sound design, never afraid to take a risk.
Based in Amsterdam, Shiverville provides services from a state-of-the-art recording studio, or travels for the work.
"Shiverville Alley" photograph by Roel Siebrand.